<

The New Queen
The New Queen is an experimental, dark, gothic opera about a mad queen on a search for meaning and redemption. Inspired by the life of Catherine Di Medici and Queen Margot, the album explores pre-renaissance aesthetics and styles of music making, in the hopes of revealing the primal awakening at the dawn of the renaissance period. 
Written, recorded, and produced in its entirety by Carisa, The New Queen explores themes of madness, desire, delusion and the search for meaning. Carisa created classical pieces heavily influenced by the stark, dissonant and often vocal based, pre-renaissance songwriting styles of the dark ages, to create lofty terrifying monuments of experimentalism and maddening dirges pulled back from the brink of death by vocals blending tenderness, passion, hysteria and pain.
There are hints of the chamber music of Nico, the phantasmic classical compositions of Diamanda Galas, and the harsh experimentalism of Scott Walker's most recent albums in Carisa's work, but the unique scope of this project renders even influences as fleeting ghosts. The New Queen project presents a video that accompanies each piece on the album, creating a series of landscapes and portraits that will serve to further accentuate the concepts of the tale.
Carisa launched the album in Los Angeles at a full theater performance of The New Queen, with Nora Keyes (of The Centimeters) and Elle Haert as The New Queen's Divine Dryadic Choir and Seth Styles, Loto Ball (of Phantom Limbs), Kimbo Calico, Melissa Pleckham and Ken Ramos (of Black Lullabies), as The Black Fae Orchestra. The event was opened with a beautiful performance by Gitane DeMone and Rikk Agnew of Christian Death.
The album is out now through Magic Monster Records.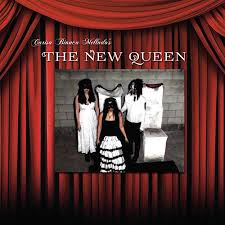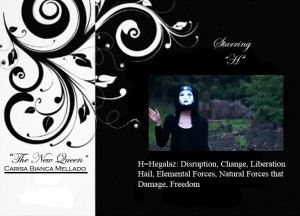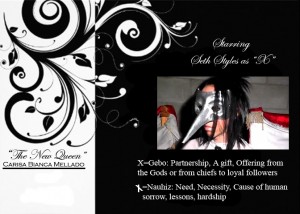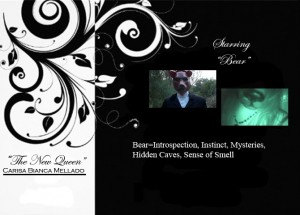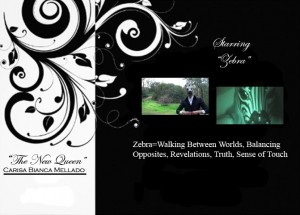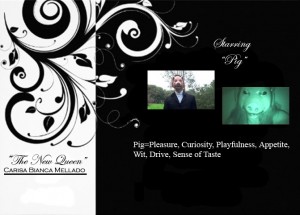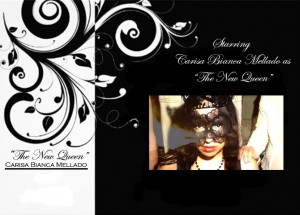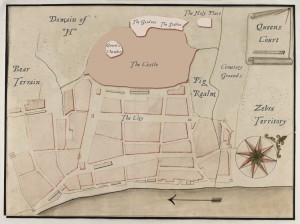 "The New Queen" Video Series