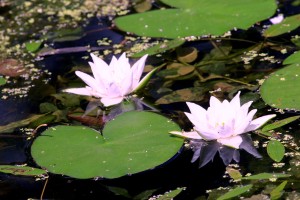 Carisa has been doing Holistic Counseling Sessions for the past 18 years in Australia and the U.S. She is a Reiki Master/Teacher and Healer and her education and experience as a teacher and practitioner also includes Jungian psychology, shadow work, life coaching, mythology, tarot, astrology, meditation, yoga (kundalini and hatha), past life therapy and channeling. She specialises in working with artists and also has a background teaching ecstatic dance, art therapy, singing, voice work and movement.
Carisa combines the variety of tools she works with in her Holistic Counseling Sessions to shift and transform, various areas of a person's life. Her sessions focus on:
Uncovering and shifting blocks
Shadow work for shifting subconscious obstacles
Understanding personal mythology
Connecting to higher self
Shifting patterns in relationships, work and money
Attracting Relationships
Achieving your dreams
Understanding the law of attraction
Breaking through fear and self sabotage
Clearing creative blocks
Self discovery
Healing traumas and grief
Finding clarity
Creating self love
Emotional healing
Personal Power
Self Improvement
Creation of personal, spiritual knowledge, awareness, expansion and happiness
Sessions are $125 for 1 hour and are available in person in Los Angeles (Los Feliz area) or via Skype or phone. Address and contact info will be given out at session confirmation.
Feel free to contact Carisa for more information or to book a session time, at contact@carisabiancamellado.com.